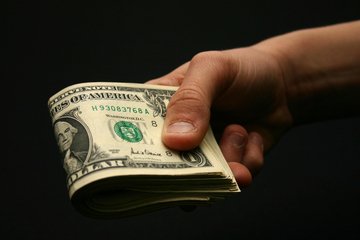 Men who sell their bodies are sometimes referred to as rent boys or, more commonly, male prostitutes. Sadly, a lot of people still think that prostitution is only reserved for women. Many of the affected men are from Eastern European countries. Oftentimes there are also quite a number of refugees who walk the streets. Those affected are forced to sell their bodies in order to survive, because only very few have a proper education, and many cannot speak the language. This short article is a gripping report about people who have no prospects or opportunities in their own home country.
THE FIGHT FOR SURVIVAL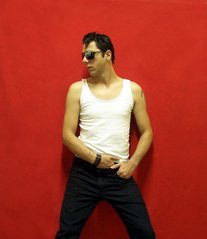 When nightfall settles in, sex workers can be found in certain places offering their services (legally or illegally). It is a legal requirement in Austria that sex workers must register with the police. However, many do not report to the authorities because the registration procedure is very awkward and uncomfortable. In Munich and many other cities, the access to sex work is organised in a much better way than in Austria. There are also more organisations and contact points to which the target group can turn to. Male sex workers are not found in brothels like women. They can be found in bars, hotels, on the web or in men's sauna areas. The demand for male prostitutes is growing.
SELLING ONE OWNS BODY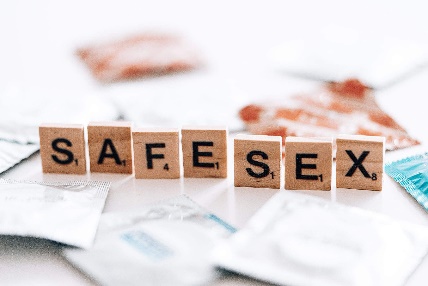 An ever-increasing number of boys succumb to prostitution due to poverty. These handsome young boys only take on this lucrative job to support themselves and their families. On a human level, it would be practical if the European Union could put pressure on these countries to ensure the daily survival of those affected in their home countries. Because these men have no other future prospects back home, prostitution is their only viable starting point in life. Amongst their johns are married men or elderly men who pursues their desires. These customers often have specific special requests such as being dominated or verbally humiliated.
It is not uncommon for some to resort to drugs and alcohol as a coping mechanism. Some boys or men have regular customers they meet in different establishments. Many sex workers sell their bodies for a ridiculous price, which sadly only encourages the suitors to visit the boys more often. Oftentimes, one can purchase sex services for as little as 20-30 euros because the competition is fierce. The sex workers are often exposed to various dangers and it is not uncommon for them to be attacked both verbally and physically.
LUDWIG BÖRNE ONCE WROTE: 'THERE ARE MANY DIFFERENT DISEASES, BUT ONLY ONE STATE OF TRUE HEALTH'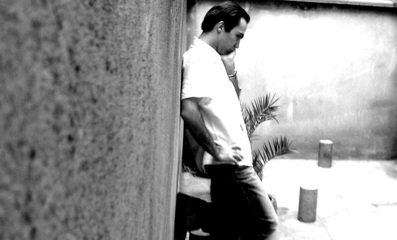 Sexually active gay men have an increased risk of contracting HIV. According to the law, all sex workers should get a health check-up every 6 weeks. However, many of them have little or no knowledge of health prevention. Unfortunately, one often only realises how important health is when a disease is contracted. It is not uncommon for clients to offer more money for unprotected sexual services. The HIV virus, which is transmitted via blood, semen, or vaginal fluid, among other things, is spread through unprotected sexual encounters. The virus is reported to be passed on 18 times faster during anal sex than vaginal intercourse. Another issue is the frequent partner changes, which, according to statistics, is quite common in the gay scene. To counteract this, social workers distribute condoms and offer individual advice for those affected.
CREATING NEW APPROACHES FOR A LIFE IN FREEDOM AND DIGNITY
Red Edition, a migrant sex-worker-led organisation in Vienna, is a great point of contact for the (young) men. Amongst other things, this organisation raises awareness for the still existing stigma around sex workers and does a great deal of preventive work. Especially during the Corona crisis, these men need someone they can talk to. In order to achieve an appropriate exit strategy for the people affected, new approaches and ideas are needed to support them. One of these ideas is support by gradual integration into the labour market. Hope for the Future provides such support. In addition to offering free language courses, we also support those affected with individual advice and integration into the job market. Everyone deserves to live in dignity.
Translated by Sophie Kitchen