The Board

The steering team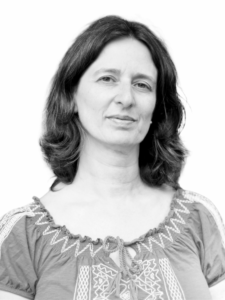 Andrea STAUDENHERZ
HFTF: Founder and Chairwoman of the Board
Focalpoint for the collection and use of donations
Andrea lives in Vienna and is mum of two daughters. She graduated from a two-year
leadership program in 2014. She has been coaching children as a diving instructor for many years and has been covering a board function for an Austrian diving club. Prior to starting Hope for the Future she coordinated a child care facility.
Providing help to victims of human trafficking and women who were formerly in prostitution has been on her heart for many years. She also does volunteer work with HERZWERK (a partner organization of Hope for the Future which has its focus on street work), and she regularly attends the training courses offered.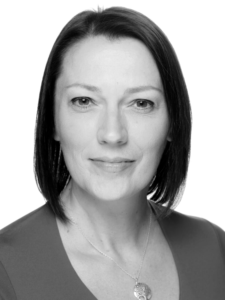 Mag. Renate BÁRÁNY
Secretary for Hope for the Future
Communications Coordinator, Marketing & Project managment
Data protection focal point
Renate grew up in Lower Austria and then completed her studies in Business Education and English in Vienna. She has been working for an international energy company for about 20 years. For her role with HFTF, she draws from her experience in marketing and communication, project management as well as from her experience as a team leader.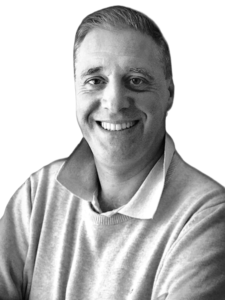 Mag. Martin DEJMEK
HFTF: Treasurer and Board Member – Expertise area: Business development
Martin is an entrepreneur working in the area of stategic consulting as well as IT-design and implementation. He lives in Vienna with his wife and his son.
In addition to his treasurer tasks, he supports Hope for the Future with his long-term expertise in business consultancy and project management.
Gabriela FILIP
Deputy Treasurer
Gabriela is working as Cashier and Bookkeeper. Over the last 30 years she has been living in Vienna and has two grown-up daughters. With her migration background she has insight into other cultures and empathy for people in exploitational circumstances.
She supports Hope for the Future as deputy treasurer, drawing on her bookkeeping expertise but also covering administration tasks.