There is minimum age for human trafficking – trafficking in babies is a booming business. Investigators recently uncovered a gang of criminals who traded in newborn babies. The babies reached Ukraine via Asia and were sold from there to wealthy European countries – Austria was sometimes a destination for the victims of these unscrupulous human traffickers.
BROKEN DREAMS OF AN OWN CHILD
Up to 15 percent of all couples in Austria are unable to conceive and more and more people are suffering from infertility. The pain of an unfulfilled desire to have children can be so strong that people pay any price to finally hold the long-awaited child their arms. Many couples end up trying their luck abroad – Ukraine is considered a particularly suitable country for this.
BABIES FROM ABROAD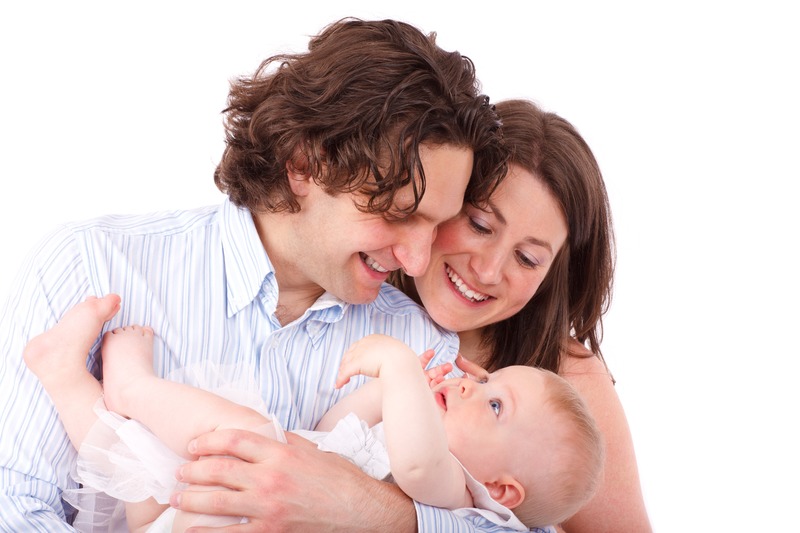 Russia, Greece, Georgia, UK and Ukraine are currently the only European countries that permit surrogacy. This type of assisted reproductive technology is particularly widespread in Ukraine and many desperate couples from Western European countries turn to Ukrainian websites to try to have children. Ukraine is also popular for seeking surrogates due to the relatively low costs. These costs range between 26,000 and 60,000 euros, depending on which "extra services" you want. For example, the country also allows gender selection based on preimplantation examination of the embryo. There are around 50 clinics that offer these kinds of services in Ukraine.
LEGAL BUSINESS OR EXPLOITATIVE TRAFFICKING?
The problem with the reproductive services offered in Ukraine is that while there are numerous administrative regulations, there are no laws. The operations and practices of the clinics are also not monitored, criticizes the vice-president of the "Ukrainian Association for Reproductive Medicine" Valery Sukin. In 2018, the chief physician of a Ukrainian fertility clinic was investigated and subsequently charged with human trafficking. An Italian couple paid a surrogate mother and following the birth of the child, the couple wanted to take the baby home. However, it was found that the child's DNA did not match that of the parents despite the father's sperm donation. Although it could not be ruled out that the test tubes were mixed up in the laboratory, the attending physician was charged with human trafficking.
UKRAINE AS A HUB FOR INFANT HUMAN TRAFFICKING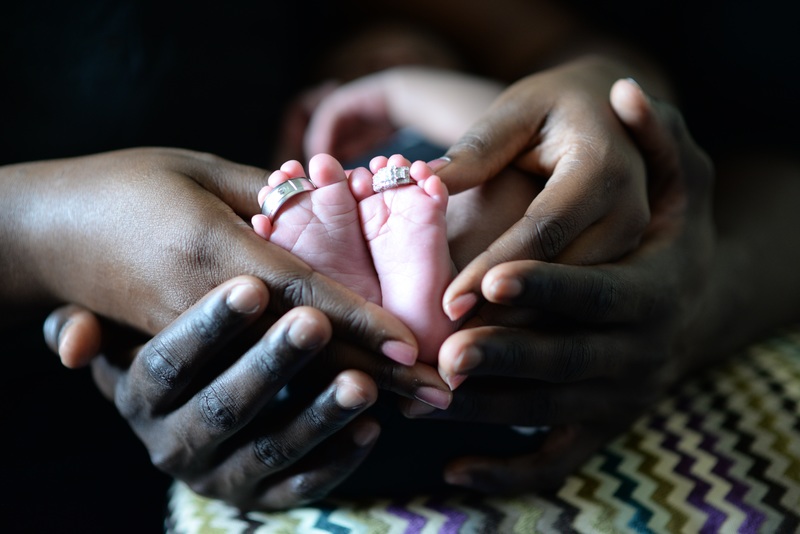 In August, the Kronenzeitung reported on a human trafficking ring in Ukraine that "imported" babies from Asia to sell to in Western Europe. The business was extremely lucrative. Surrogates were found in poor Asian countries – where they were paid a minimal wage. In addition, these women were tricked into entering into a marriage of convenience with a man in the destination country. After the birth of the child, a power of attorney was issued in the name of the biological mother or "wife", which authorized the spouse to bring the child into the country.
EXPORT DESTINATION: AUSTRIA
Interpol confiscated numerous documents that prove the dubious dealings of these criminals. According to the Krone, there were 160 "pre-orders" from all over Europe, including Austria. Couples paid around 60,000 euros per baby. It is unclear whether those affected knew where these babies came from and under what circumstances they would be delivered to them. The authorities were not very surprised that Austria was one of the target countries. In fact, according to the UN, Austria retains the less than glorious fifth place among Ukraine's human trafficking export countries.
INFANT TRADE ALSO IN GREECE
Last year, the Greek authorities, in collaboration with Europol, uncovered a trafficking ring that specialized in selling newborns. This network lured mainly pregnant women from Bulgaria and other Eastern European countries into Greece. Thessaloniki was the place of business for these gangs. After the birth of the children, they were bought from the women for a ridiculous price and sold on the illegal market for up to 28,000 euros. Human egg cells were also traded. Apparently, the traders have been practicing this organized crime since 2016. The organization is likely to have earned up to 500,000 euros since then with the proceeds of illegal infant trade.
BABIES FOR 1700 EURO
Greece, like Bulgaria, has very flexible regulations regarding adoption and surrogacy. In Bulgarian Roma communities, where there is great poverty, women see an opportunity to earn some money by selling their newborn children to Greece. Many residents of such settlements are illiterate and live in great misery. In 2015, Bulgaria discovered the sale of 33 infants – the number of unreported cases is probably higher.
A BABY AT ALL COSTS?
On the one hand, the problem is rooted in the poverty of the women affected. For little money they agree to serve as surrogate mothers or to give away their unborn child for money in order to be able to feed their families. One wonders how mothers are capable of such a thing, but poverty drives people to acts of desperation. As is so often the case, the blame is placed on those who are actually victims, victims of a system that does not care for its citizens and where a few get rich while others go hungry. The women affected certainly do not have embryos implanted on a whim and carry a child that they will not raise. Regardless of whether they are women in Asia or Eastern Europe or anywhere else in the world – criminal gangs enrich themselves on the poverty and lack of prospects these women are confronted with. They must be severely punished for this in order to deter copycat criminals.
On the other hand, couples also need to be vigilant and question where their long-awaited baby comes from and under what circumstances it is promised to them. Even if the desire to have children is so desperate, one should ask oneself whether one can accept the suffering of others for it. There is only ever a business when there is demand. In no case should you "order" your offspring on any dodgy foreign websites. Children must not be treated like a commodity, because that does not correspond to a dignified life. Sometimes the best thing you can do for others is to make the choice to not have a child.