#Aktionhoffnungsspender
#Aktionhoffnungsspenderin
Donate hope.
Quite simply.
The fundraising campaign #Aktionhoffnungsspender #Aktionhoffnungspenderin calls upon people to become hope donors. The stories of our current and past clients reveal, how financial aid can change the life of human trafficking victims.
In the following you will get a quick view into the lives of four different people we've helped. With your support even more individuals could find their way to their autonomous futures.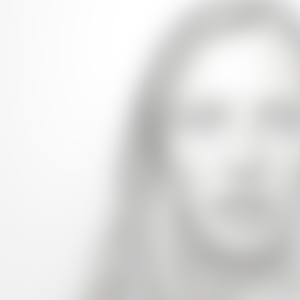 Throughout my life I have experienced deception, abuse, violence and exploitation several times. In 2019 I've arrived at Hope for the Future and began as a trainee. In the workshop programme I could prepare myself for a new professional future. I learned to sew and became aware, that I no
longer had to endure sexual exploitation, but rather, deserved a life in dignity. I was able to use the offered support and have found hope for new prospects.
I live in my own apartment now and work as a cleaner. You can read here what my path to a selfdetermined life looked like in concrete terms.
I was at Hope for the Future only for a short time, but it has greatly affected me. Without this organisation, I couldn't work. Or even worse, I couldn't even buy food.

I now work full time as a cook and I really enjoy it. The German classes have helped me with the job hunt and also in my daily life. Each person at Hope for the Future is in it whole heartedly, they accepted my flaws and showed me so much trust and love.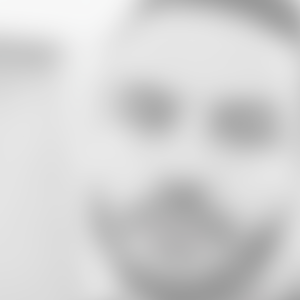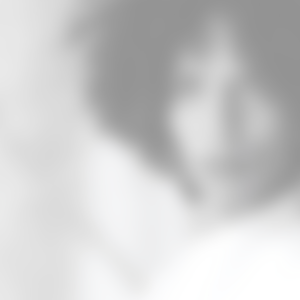 HFTF had taken me under its protective wings for over 2 years. They enabled me to complete a German course and since then I have learned to speak and write in German. Through this support I was able to even complete the B1 and B2 courses at AMS afterwards. I have learned a lot of new things in the on-site sewing-workshop and had the freedom to further develop myself. That was great for me.
Now I am training to become an in-home caregiver and I am almost done with it. Even afterwards I wouldn't want to stop bettering myself. Through Hope for the Future, I have found security and support. My new life has started and I began to process my trauma.
With the help of HFTF I have left the streets and forced begging. In February 2019 I have started a German course there. However, I wanted to work together with people and so I came to the seminar hotel project in Lower Austria. Through the opportunity of learning about the different areas of the hotel industry I have gotten a permanent job at the facility department of the hotel. I am earning my own money and live in an awesome shared flat.
My dream is to eventually become a professional table tennis player and have my own family. My past is a part of me, however this part is still being processed. Hope for the Future was like a family to me and I cherish the love and great hope I was shown.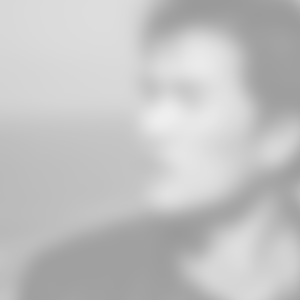 The names of our clients were changed to protect their identities.
With your financial support, we can give people a new perspective on life
without force
with dignity
with self-determination
free from exploitation
with the right to one's own body
& without violence!
These stories were only a few from many. Your donation helps.
HOPE FOR THE FUTURE
IBAN: AT72 2011 1826 6412 2100
BIC: GIBAATWWXXX
Your donation is tax-deductible! 
Reg. Nr. SO 12762
Your donation to HOPE FOR THE FUTURE (Reg. No. SO 12762) is now tax-deductible!
You can claim your entire annual donations to HOPE FOR THE FUTURE up to an amount of 10% of your previous year's income as special expenses with the Austrian tax authorities. Depending on  your income, you will then be eligible to be refunded part of the income or wage tax paid in the previous year (up to 50% of the donation amount).
Payment receipts, standing orders, direct debits and the donation receipts issued by HOPE FOR THE FUTURE can be used as evidence of payment.
Anonymous donations are not tax-deductible. First name, surname and date of birth (according to municipal records) are required on the donation receipt for identification.
We transmit your data to the tax authorities in an encrypted format.
Please use the following address to send us your data:
Email: office@hopeforthefuture.at
Phone: +43 677 614 815 00
Mail: HOPE FOR THE FUTURE, z.H. Andrea Staudenherz, Badgasse 1-7 / 5/4, 1090 Vienna
Further information is available from the Federal Ministry of Finance (BMF)
A big THANK YOU from the entire HOPE FOR THE FUTURE team for your donation!