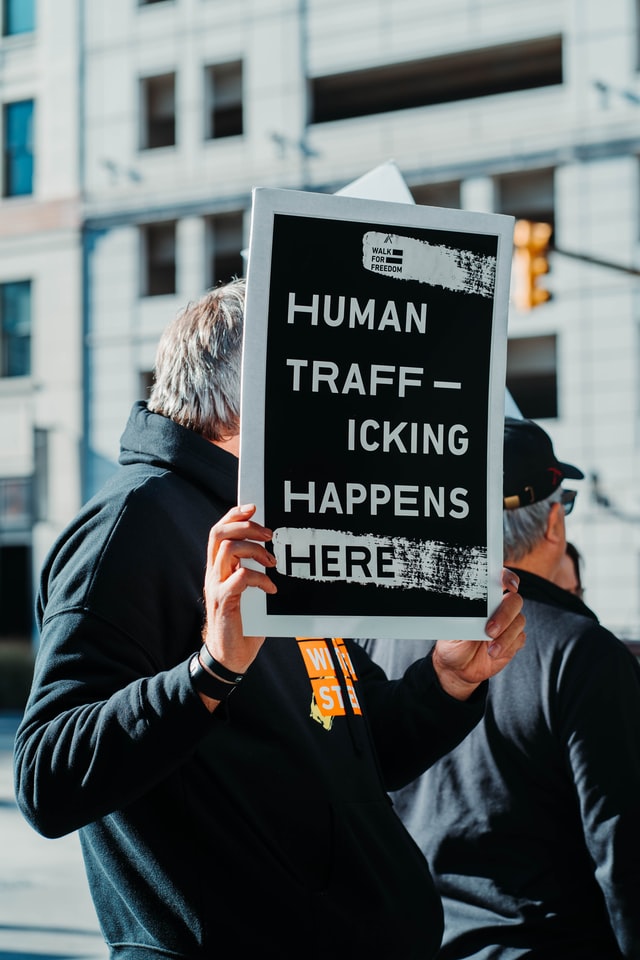 REACH, RESCUE and RESTORE. This is the guiding principle, or more precisely the operating strategy, of A21, a global non-profit organisation for combating human trafficking. For the group's countless employees and volunteer workers, the abuse of children, women and men for their bodies and labour is not merely a reminder of the cruelty of which humans are capable. It is evidence of the existence of modern-day slavery. And that's what brought into being an idea that laid the foundation for an unusual non-profit organisation. Its aim: to end slavery, one life at a time.
Today, we would like to share with you the story of an inspiring organisation that began with a few ordinary people who knew that massive change can be set in train, even with a single step.
THE BIRTH OF A21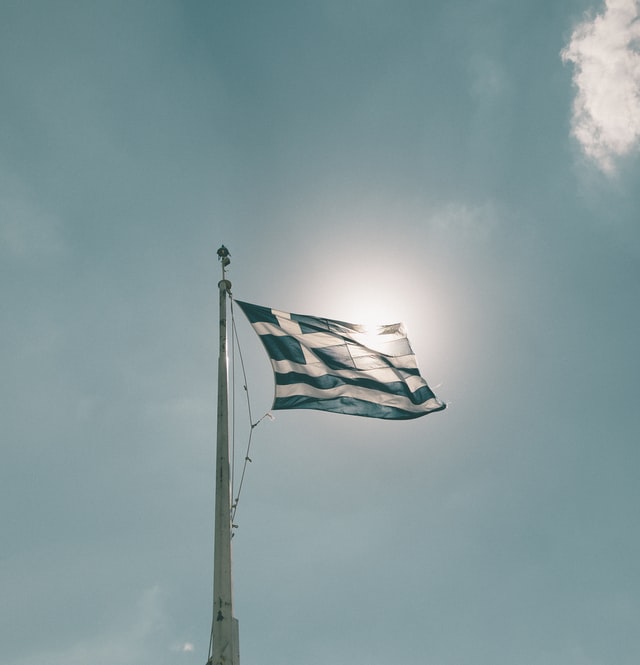 The concept A21is based upon, of a world in which every single person is free, was first born in 2008. Greek national Christine Caine, who was raised in Australia, was shocked to see countless "missing persons" posters, of girls of different ages and ethnic backgrounds, stuck to a wall near a package collection centre while visiting her homeland during a journey to Thessaloniki. After carrying out enquiries, Christine realised her worst fears were true: Greece had begun to function as one of the most important hubs for human trafficking. With its corrupt legal system, the country was serving as a gateway to and from Eastern Europe, via which children, women and men could be smuggled to destination countries. 
Rather than walking away or simply looking in the other direction, Christine decided, together with husband Nick and their friend Philip Hyldgaard, to achieve the seemingly impossible: to end slavery everywhere, and forever. So women could no longer be sold for sex. So men could no longer be sold as labourers. And above all, so children could no longer be torn apart from the breasts of their families and exploited. 
A short time later, A21 was born. The group is a non-profit organisation which stands for the abolition of such injustices in the 21st century. It is guided by a holistic approach to the battle against human trafficking , based on the simple principle that even the smallest commitment helps. As Christine Caine herself puts it: None of us can do everything, but all of us can do something.
FOR A WORLD IN FREEDOM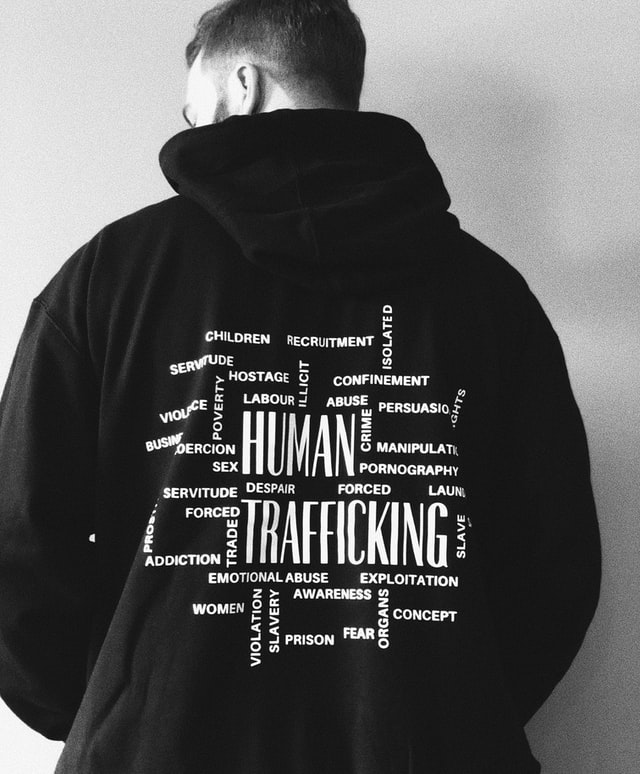 As one of the largest organisations in the world involved in the fight against human trafficking, A21 acts at the local, national and international levels. In doing so, the non-profit organisation doesn't just dedicate itself to actively fighting exploitative conditions; it also focuses on preventing those conditions. Each of its programmes is developed in such a way that it effectively solves critical problems in the region affected. For A21, one thing is essential for success: that its own resources and the knowledge it accumulates be passed on to other groups involved in fighting human trafficking, making it possible for a turning-point to be reached together. This is all based around a team of qualified, experienced experts who work passionately, day in, day out, for slavery to be abolished. Because it's the commitment of each and every one of us – including volunteers – that makes a world without exploitation a tangible possibility. In the end, it is only donations (collections) and the work of volunteers that make the generous work of non-profit organisations such as A21 possible, including global campaigns such as the Walk for Freedom.
REACH, RESCUE and RESTORE
We know from personal experience that exploitative conditions can be based on different circumstances wherever an organisation is active. That's why we act in a way that is correspondingly flexible – and A21, too, creates appropriate solutions to the problems. By dividing its activities up into three sectors, REACH, RESCUE and RESTORE, the organisation can effectively close critical loopholes in the region in question.
REACH is all about the difference between vulnerability and security for the organisation. Using specially conceived programmes such as courses of education for schools, prevention programmes and sensitisation campaigns, people can be kept informed about the indicators, risks and measures involved in the issue of human trafficking. One particularly far-reaching solution in this area is the famous "Walk for Freedom". This annual day of global awareness and local campaigns in the fight against human trafficking is hugely popular around the world, with every step in the walk stimulating awareness of the problems associated with human trafficking.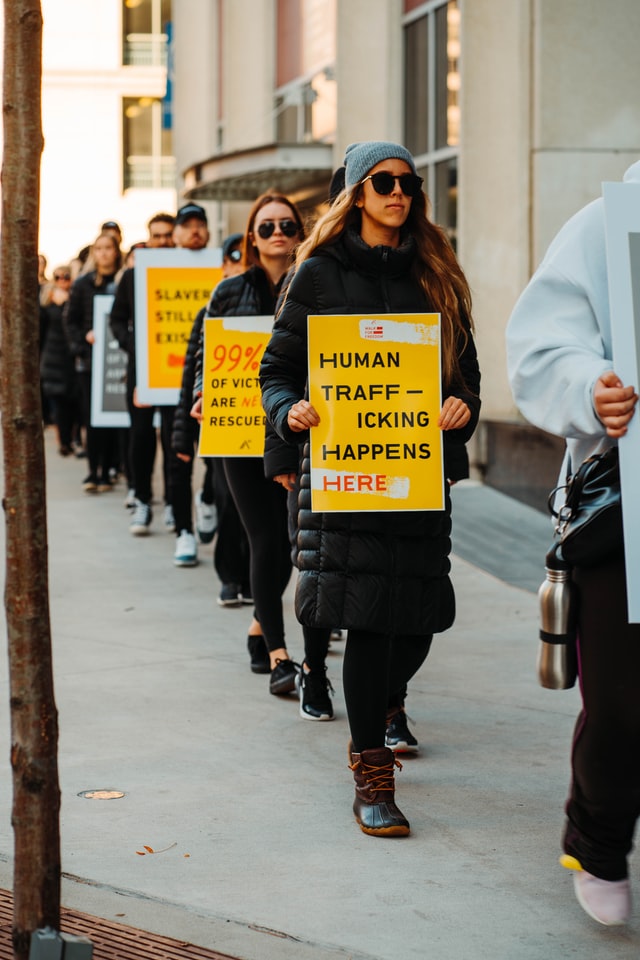 As the difference between exploitation and freedom, the organisation's RESCUE sector sees A21 collaborating closely with local authorities to ensure the freedom of victims and the conviction of traffickers, by providing services such as hotlines, child protection centres, training sessions and legal support.
RESTORE, meanwhile, is focussed on supporting survivors from exploitative conditions after they have been rescued. By providing programmes such as integrated follow-up care informed by the individual trauma, secure accommodation and national and international removal services, A21 supports survivors as they are reintegrated into society and begin to lead an independent life.
Since being founded in 2008, A21 has expanded its mission to abolish slavery to 19 locations in 14 different countries. And with the help of donations, it comes one step closer to achieving its goal – according to the principle of "one life at a time".
If you, too, would like to commit yourself to the fight against human trafficking on a voluntary basis, then click here to view the various ways in which A21 runs its campaigns, or click here to support us as we help victims of human trafficking re-enter gainful employment.
Translated by Tim Lywood