WHAT IS A SUPPLY CHAIN LAW?
Human rights and environmental protection are rarely respected when it comes to the production of the items we use in daily life. Supply chain laws are meant to oblige producers to adhere to standards that are applicable across industries and products.
WHY DO WE NEED SUPPLY CHAIN LAWS?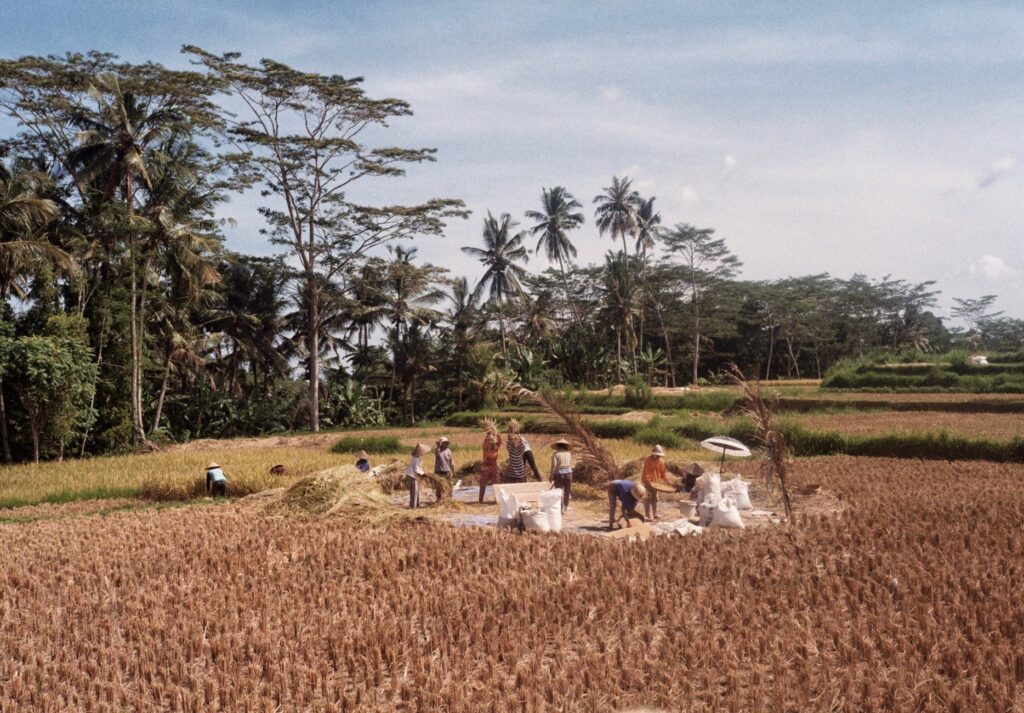 The problem often is that those on minimum wages or below, are often those that suffer. The fault cannot however be pushed entirely onto consumers. Had the consumer not bought the product, child labour would not have been supported, the women in Bangladesh would not be exploited or the agricultural labourer would not have been left in their desperate situations.
However, it is not as easy as this. Of course we as consumers can be mindful of the goods we buy. We can also actively avoid some products and instead buy from sources like farmers markets rather than the supermarket around the corner. For some consumers this is financially achievable, but for the majority or consumers in Austria, it is not. On top of this it is not the consumer that always sets the priorities for the market, in fact, the opposite is often the case. Large corporations know exactly how to best extract profits from consumers and those that produce goods for them – and this is the root of the problem. On top of this we have human trafficking that seeps into this supply chain and is often hidden behind seemingly legally operating activities and entities. Prevention in this case is majorly undervalued.
WHO MUST COMPLY WITH SUPPLY CHAIN LAWS?
For most large corporations there is no interest in a sustainable coexistence with the natural world or environmental protection. They are not interested in providing dignified workplaces that protect mental and physical health for the people that produce our products. This production often occurs in slave-like or outright slavery conditions and shows that there is little interest in the protection of human rights. In order to stop the suffering and exploitation we need consistent laws that cover the supply chain from raw material to the consumer. All companies in Austria should be required to meet the standards of a supply chain law.
WHERE SHOULD SUPPLY CHAIN LAWS BE PUT INTO FORCE?
In Austria there are 3 levels on which action is required and we need this protection to come into existence as a legal requirement. We need a national law that requires companies to respect human rights and environmental protection throughout their supply chains. On the European level the European Commission is looking to present a proposal for a supply chain law this summer. According to this new regulation companies will be required to examine their supply chains and work to detect instances where standards in social and environmental are not being complied with. If they are found to not be acting on information that there are problems, these companies can face sanctions such as for example being excluded from receiving subsidies.
In addition to the Austrian and the European level there is also the United Nations level. On this level Austria needs to become active and meet its responsibility to stand up for human rights. This needs to be active engagement and not passive participation. We also need to remember in this case, that the head of the UN human rights council is a delegate from Austria! We need to set an example and this needs to be a matter of public interest.
WHEN SHOULD SUPPLY CHAIN LAWS COME INTO FORCE?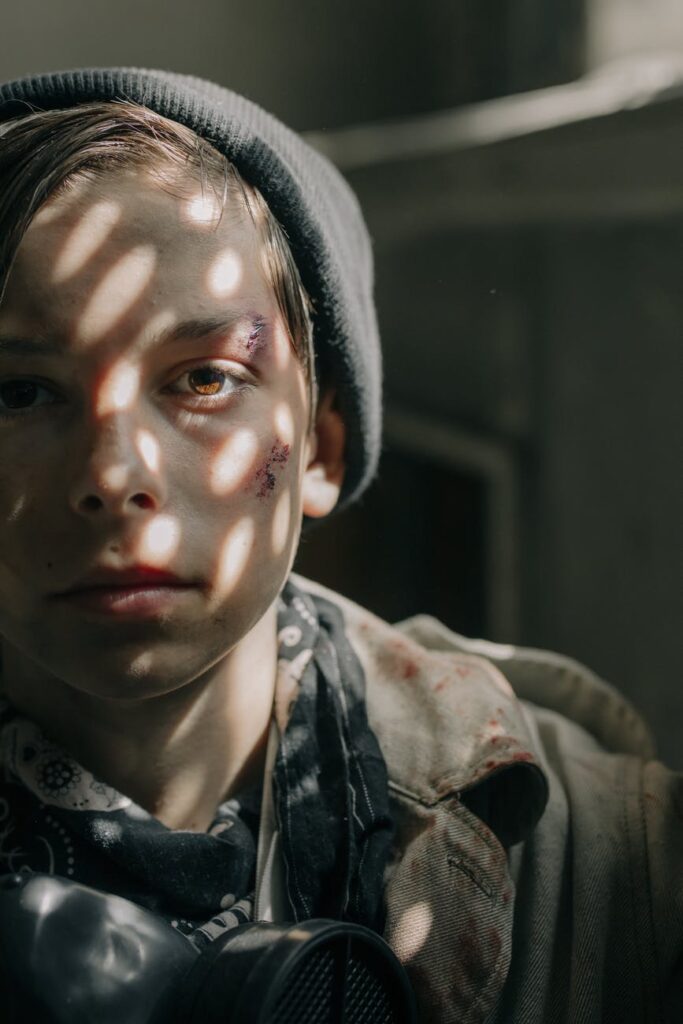 If we are to be brutally realistic it will take at least another five years until such laws could be implemented on EU level. We see this also with our German neighbours that tried something similar on a national level which was then watered down and in the end led to legal proposals that had serious gaps. There is however hope.
HOW CAN I TAKE ACTION?
By reading the text that you are currently reading! Another great option is to sign the petition "Human rights need laws!" It can be found at: www.suedwind.at/petition/
WHERE DOES MY T-SHIRT COME FROM?
How was my smartphone produced? Who harvested my asparagus? The only way to understand whether the products we consume have caused someone to have to put their life and health on the line for it, is to be conscious of our everyday consumption and have the courage to open our eyes. Who are the men and women that suffer from toxic exposure or physical/mental disability caused by exploitation? Who are the children that are robbed of a childhood by slavery and mistreatment? Who are the people that are held in animal-like conditions and raped or demeaned on a daily basis? – All for market forces to produce more and more? Let's hold these companies responsible for their actions and ensure that breaches of human rights are no longer ignored and treated as trivial offences that are just part of doing business.