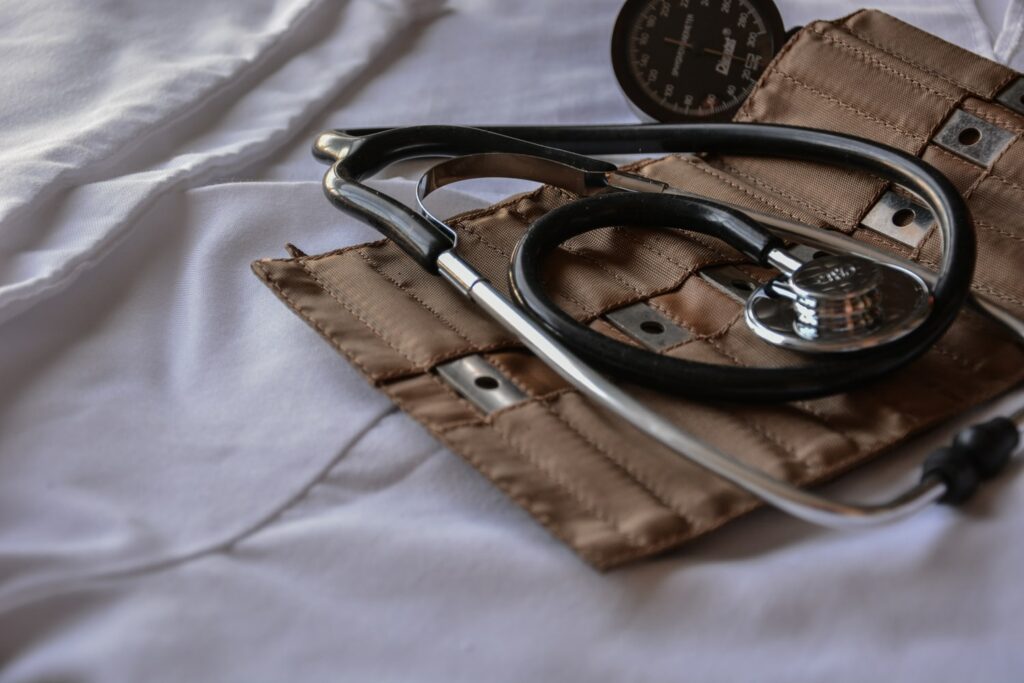 Women that are forced by coercion or necessity to sell their bodies on a regular basis are exposed to a multitude of health risks. The diagnoses that come up range from sexually transmitted infections (STI) and physical injuries from inflicted violence to mental illness. What is often to evident immediately is that these women are often left to deal with these problems on their own. So, we ask ourselves, what is the situation with regard to health and wellbeing for sex workers in Austria?
WHICH WOMEN ARE AT ESPECIALLY HIGH RISK?
When one thinks of health problems facing sex workers, generally the thing that comes to mind is HIV. In fact the prevalence of HIV is not higher among prostitutes than in the general population, though among those that are using needles to consume drugs, the danger of infection increases. We also know that consumption of narcotics is unfortunately an all too common occurrence in these circles.
Another issue is that migrants have a higher risk of becoming infected with HIV. These migrants are often in the country illegally, and due to lack of legal residence status and health insurance, do not have the option to seek medical assistance. The language barrier is also a significant impediment that forces these migrants into social isolation. As a consequence their health suffers.
According to surveys, the wish for good medical service provision is something that many sex workers have. They are often understandably worried about their health. Sadly, not all of them have medical insurance which makes visiting healthcare professionals more difficult. Even if women do have health insurance, they are often reluctant to talk to their doctors about it due to the societal stigmatisation that these people experience. In order to achieve good outcomes in prevention and treatment these women need to be able to speak about their problems and fears without the additional fear of rejection or condescending judgement.
LACK OF PROTECTION DURING SEXUAL INTERCOURSE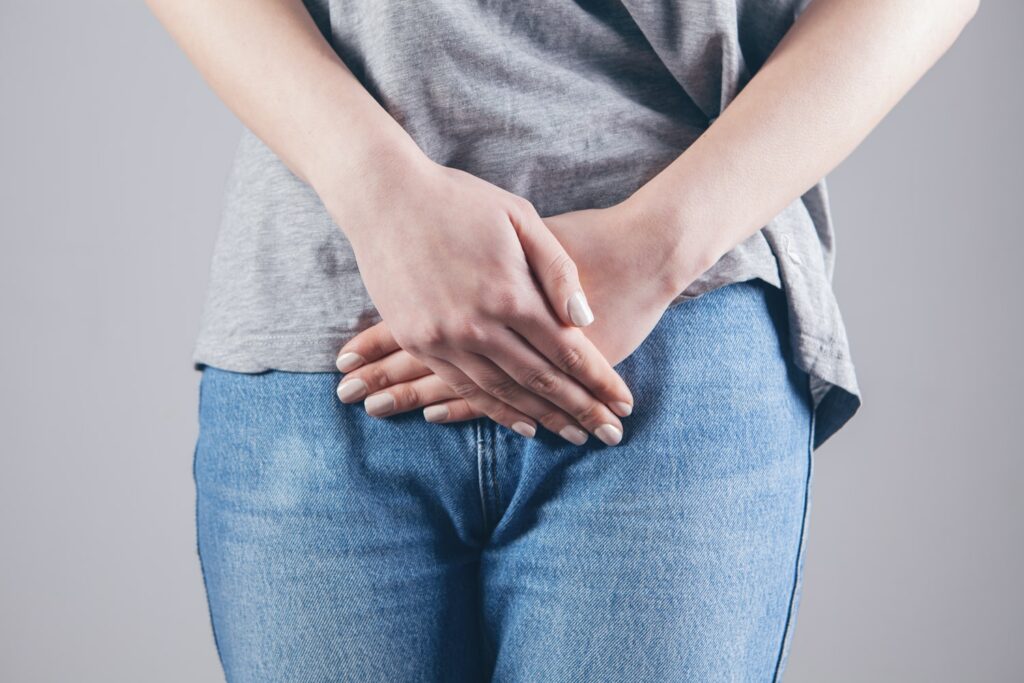 In addition to the risk of contracting HIV the danger of being infected with another STI is always present. Chlamydia and syphilis are common infections that are passed on to others via unprotected sex and many customers refuse to use condoms, in fact, there is an explicit demand for unprotected sex.
Women are often trapped between the trade-off that is market forces (if a customer can not get the service here, they will go to the next provider) and their own often precarious financial situation created by exploitation. This situation leaves women with few possibilities to demand adequate protection during intercourse.
Last but not least customers often do not have an appreciation or regard for the health of women that they purchase services from. The general sentiment is along the lines of "that's none of my business". These men often wrongly believe that unprotected sex carries no risk for them but through their actions they are endangering themselves and others.
THE DANGER OF VIOLENCE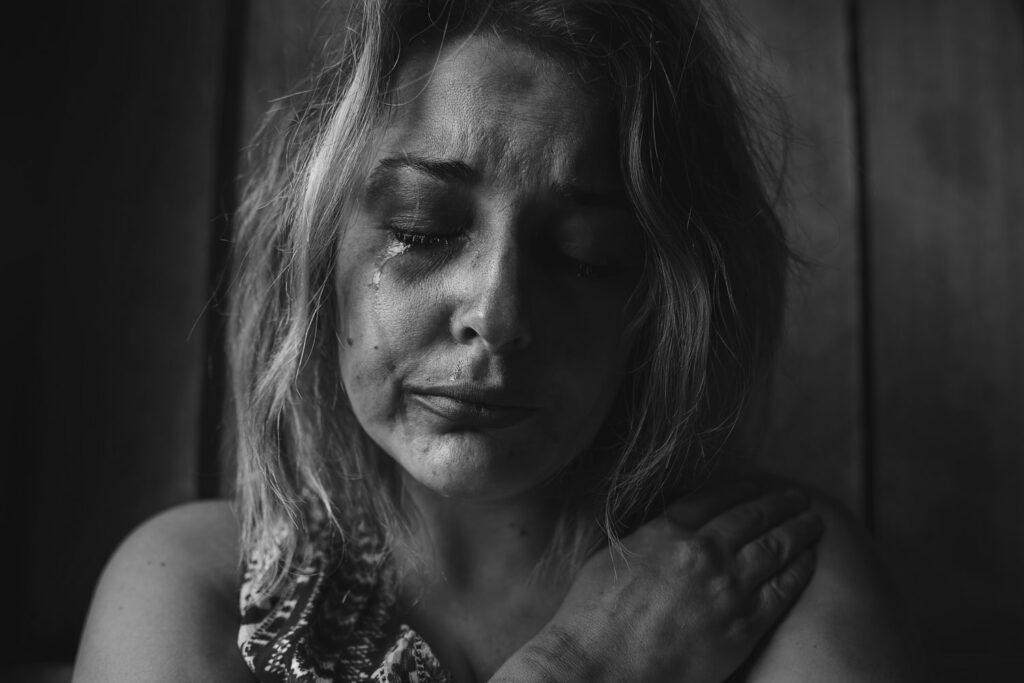 Sadly, in addition to the other risks that are present, the use of violence in the surroundings of sex workers is endemic. The aggressive behaviour comes from both customers and pimps and in the case of customers often is in the form of dangerous sexual practices that carry additional risk for those exposed and can cause serious health issues.
This physical abuse can in the long term lead to serious mental illness and in some cases can lead to suicidal thoughts. In addition to social stigma and precarious living conditions women often suffer from post-traumatic stress disorder and as they often do not have affordable options to access support, they self-medicate with things such as painkillers, drugs or alcohol to get some respite from their situation.
The consequences that gynaecologists and other physicians working in the field often see are accelerated aging, chronic abdominal pain, gastritis as well as regular infections
THE SITUATION IN AUSTRIA
The health of prostitutes is also a topic of debate in Austria. The health checks for prostitutes are even legally required by the AIDS and Sexually Transmitted Diseases Act. These tests used to be required on a weekly basis, however, this has been extended since January 2016.
Currently a swab is required every 6 weeks and a blood test every 12. The reasoning given is that this will lead to earlier detection and treatment. In Vienna this testing is offered free of charge. The written confirmation however attracts a small fee.
Contrary to popular belief, gynaecological services are not covered by this offering and need to be arranged separately.
LEGALLY REQUIRED TESTING IS CONTROVERSIAL
The legal requirement for regular testing is controversial among those working in the area. Critics say this perpetuates the stereotype that the danger comes from prostitutes when in fact it is the unsafe sex that is demanded by there customers, that is the issue.
In addition to this, regular testing will not mean that prostitutes can acquire the knowledge to protect themselves from infection in the long term. Often the centres that carry out these tests are woefully under resourced and can barely keep up with their work; let alone spend time to properly inform affected people.
A further point of criticism is that these tests are only used by prostitutes that are working legally – those that are working illegally are not captured and cannot be captured by these offers and rules.
AVAILABILITY OF SERVICES NEED TO BE SIGNIFICANTLY EXPANDED
Despite the problems with the current system, it does offer some advantages. Regular testing gives a level of certainty to those affected. If these tests were not mandatory the exploiters could simply refuse to let women access the available testing. Advocates for testing point out that these tests represent an opportunity for women to talk to someone about the violence they may be experiencing or for those offering the tests to notice signs of violence. Whether this would actually lead to consequences for the perpetrators of violence is uncertain
For years advocates have been calling for the provision of voluntary, low cost and if desired anonymous examinations that cover a wide range of ailments and are of high quality. Regular gynaecological examinations as well as advisory services should be provided to those affected.
NOT PURELY A HEALTH ISSUE
As a society we must always remember: Prostitution only makes up a part of these peoples lives. This means that demand for medical examinations is not always related to their work. In addition to this many problems are not solved by advice alone. Women that are for instance affected by malnutrition are not helped by talking about the issue but by providing assistance to escape their dire economic situation. Health is a multifaceted issue that cannot be reduced to one environmental factor.