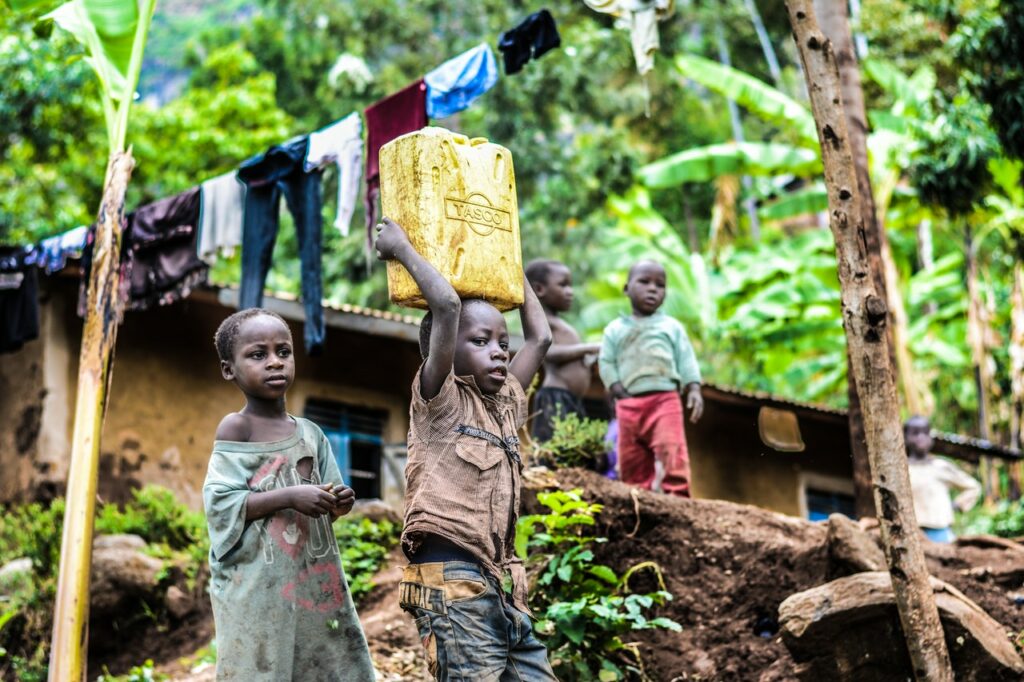 The 12th of June is the World Day against Child Labour. This annual event is to raise awareness that even in the 21st century 160 million girls and boys are still working in difficult conditions that do not respect their rights and health
KIDS HAVE RIGHTS TOO!
Children are independent individuals with special needs from which certain rights can be derived. For this reason the UN General Assembly agreed on the Convention on the Rights of the Child on the 20th of November 1989.
Ten demands were meant to solidify the rights for children to survival, development, protection and participation:
The right to free speech and participation
The right to health
The right to parental care
The right to being raised in a violence free environment
The right to care and support incase of disability
The right to play and free time
The right to equality
The right to education
The right to protection in case of war and seeking refuge
The right to protection from economic or sexual exploitation.
WHAT IS EXPLOITATIVE CHILD LABOUR?
Despite this declaration, child labour is prevalent in many regions around the world as people consider it a cheap source of workers. This directly violates article 32 of the convention that says that children need to be protected from exploitation.
The definition of of "exploitative labour" includes all forms of forced labour as well as prostitution or pornography. In addition to this, illegal activities such as drug smuggling and child combatant activities are also prohibited. Further, children under the age of 13 are prohibited from doing any work that could endanger their security, integrity or health.
Of note is that child labourers are often not employed themselves but work alongside their parents.
HOW MANY CHILDREN AROUND THE WORLD ARE FORCED INTO WORK?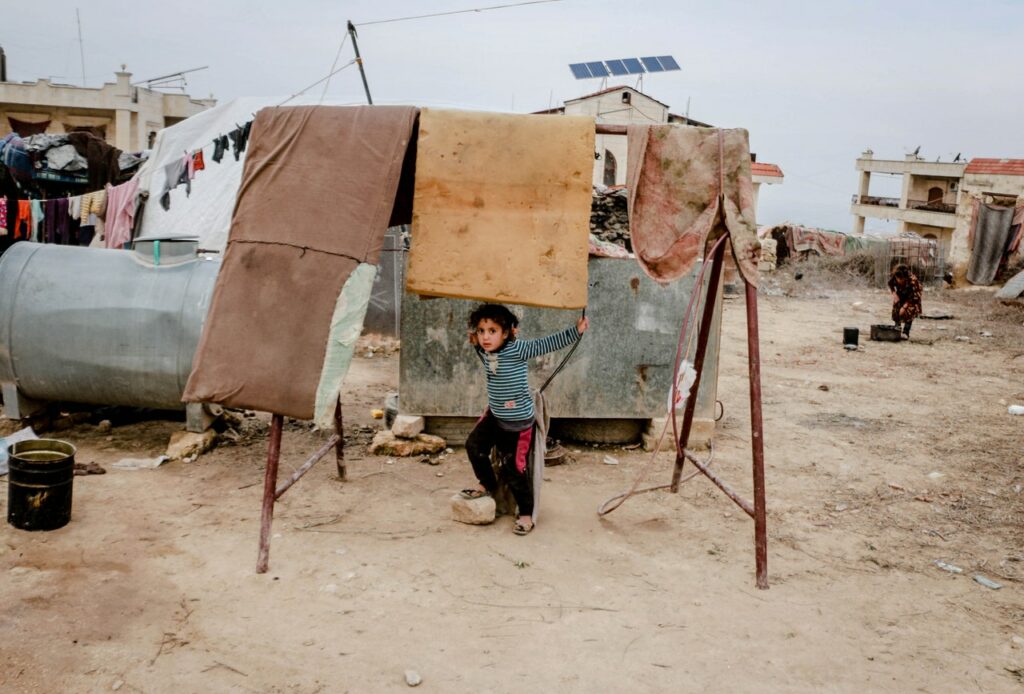 In June 2021 the International Labour Organisation (ILO) presented a report on the global situation. According to the report there are 160 million child labourers between the ages of 5 and 17. About half of those are working in dangerous settings like quarries, commercial plantations, doing night work or working too many hours.
Tenmillion children are also still in slavery and are forced to work in households or agriculture. They are bought, sold, traded and sexually exploited. As child marriages are treated as slavery, these practices are also counted as exploitative child labour.
WHY IS IT THAT CHILDREN ARE FORCED INTO WORK?
The primary cause for child labour is poverty. Often children from the poorest areas of the world do not have another option. They need to sell their labour in order to survive. Tragedies like pandemics, conflicts and natural disasters can lead to difficult economic situations especially if parents are killed.
Generally orphans or half-orphans are in greatest danger of falling victim to child labour. In some cases children end up as bonded labourers of are victims of human trafficking or kidnapping.
COUNTRIES AND REGIONS WHERE CHILD LABOUR IS HIGHLY PREVALENT
It will be of no surprise that it is mostly children from the poorest parts of the world that are affected. South of the Sahara on the African continent there are 87 million working children. This means that one in four children do not have a chance of a regular childhood. In war or disaster zones this number can be as high as 30 percent.
Poor education systems mean that countless children cannot attend school, for example, because it is not affordable. In many regions of the world, girls are viewed as inferior due to their gender, which is why they generally do not receive any schooling and are instead treated as workers without rights from an early age.
If parents are not earning there is also little to no social security. This means that children can often be pushed into work to help to support the family. In most cases, those who previously attended school do not return and without education or a school qualification, there is little chance of well-paid employment for them as adults.
In addition to this, many employers deliberately seek to employ children as this allows them to pay low wages and they are not able to organize to form a union. In most poor countries these companies have nothing to fear from authorities or the police as these groups are either too weak or benefit from the exploitative work.
CHILD LABOUR IS A COMPONENT OF MANY PRODUCS
Being cheap labour, children can be found in many areas of the economy. Often they work in the early stages of supply chains where they grow or mine raw materials. Children are distributed across 3 main sectors: Agriculture (70.9%), services (17.2%) or industry (11.9%).
Children pick cocoa, coffee or oranges and help their parents tend cattle and work the fields. They also mine mica which is part of a group of minerals. This mineral is needed for the manufacture of automobiles, electronics and cosmetics. The fashion and textile industries also cannot do without child labor either: children are often the ones who harvest cotton in the fields.
DOES IT MAKE SENSE TO BAN CHILD LABOUR?
In 2014 Bolivia introduced a law that expressly allows child labour from the age of 10. It was argued that children in low-income countries often have to work in order to survive. The law would prevent them from operating outside of the legal system and thereby making them even more vulnerable. However, critics point out that this could open Pandora's box, and the protection of children would suffer in the long term.
Not every form of work that children do is reprehensible but when the work turns out to be exploitative or even dangerous, school attendance is made impossible or a child's development is hindered in any way, it must be stopped. In addition to this, special care must be taken to protect children from the horror of prostitution and slavery!
EFFECTIVE STEPS THAT CAN BE TAKEN AGAINST CHILD LABOUR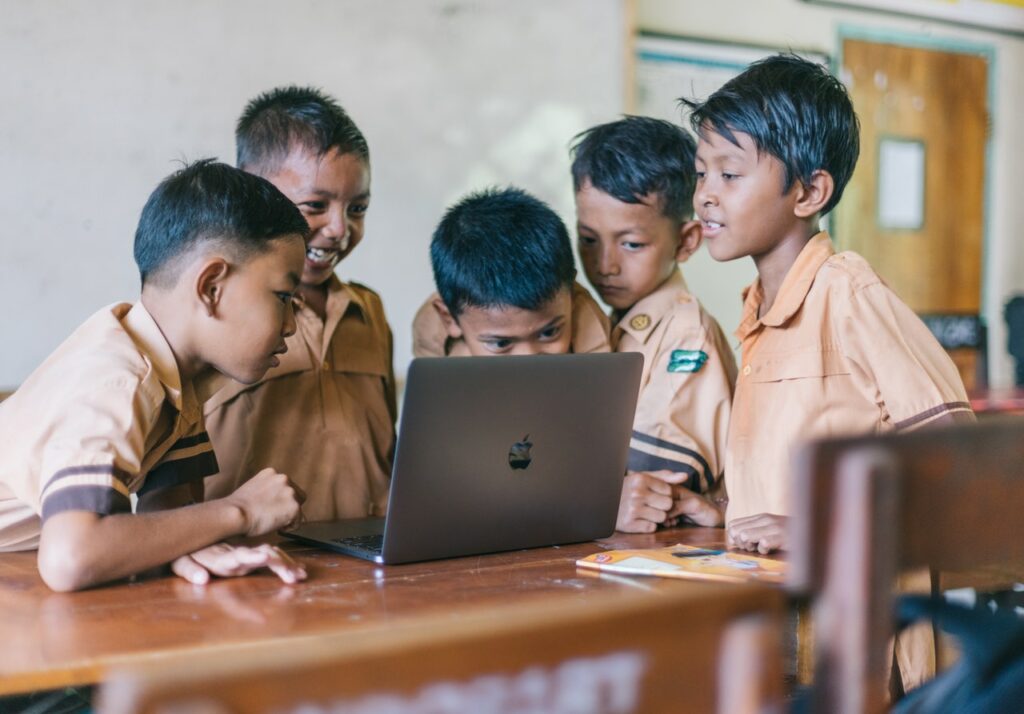 Ridding the world of child labour is a highly complex task and needs to be approached at a grass roots level. Deep rooted reasons in many countries can only be combatted via active government interventions. Support can be given by educational institutions, unions and aid NGOs where needed.
In order to give children the best possible start in life, investments in education are necessary and access to schooling must be free for those receiving it and the teaching must be of high quality. Adults should receive wages to cover their own essential needs and those of their children. Social security in the form of health or unemployment insurance can also make a significant contribution to the safety of children.
WHAT CAN I DO?
We need to be careful to not shift all responsibility to consumers but careful purchasing decisions can help. We recommend that people buy products from fair producers that are marked with an appropriate, high quality certification. You can find tips on how to do this here.