Romania is a country which "supplies" other nations with prostitutes. After being subjected to force or defrauded, women and under-age girls are transported abroad, from the country to work as prostitutes. Refugees are considered some of the highest-risk groups around.
THE SOLUTION IN ROMANIA
In Romania, human trafficking remains a tragic reality. In the country, or originating in Romania, people – 50 % of them children – are being exploited for prostitution and forced labour. In the country itself, there are believed to be over 86,000 people affected by the trend .
The victims who are sent abroad usually go to Britain, Germany, Italy, Spain or Sweden. They also end up in Austria, however, where they are often forced into prostitution, children and adults alike.
Unfortunately, however, there are now indications that the severity of Romania's criminal justice system has declined regarding human trafficking. A significant number of sentences are suspended, while plea bargaining enables defendants to reduce their sentences.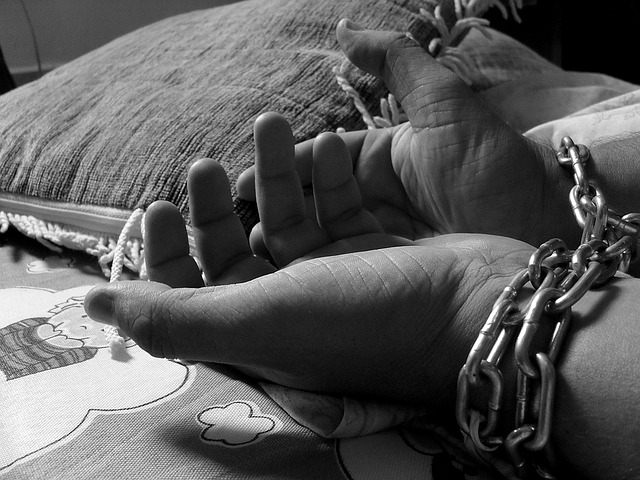 Organisations such as UNICEF and individuals like Iana Matei work constantly to help victims and to prevent those in high-risk groups ending up in the hands of human traffickers. Ms Matei has already been awarded a human rights prize in Germany for her impressive work. Even though she has single-handedly released victims, she doesn't just stop there – the people she saves are then provided with accommodation, food and water and access to education.
25 years ago, Matei was given the task of taking winter clothes to prostitutes. Shaken by the fact that there were 14- and 15-year-old girls amongst the prostitutes, and that there were no aid programmes in place for the girls, she started her initiative.
Ms Matei emphasises just how important it is for high-risk groups – young girls from impoverished circumstances, for example – to be educated about the dangers, because many still think that "something like that" could never happen to them.
Unfortunately, however, this is not always the case. The "Loverboy Method" is an approach increasingly used by human traffickers to create a relationship of dependency with young girls and women, or lure them abroad. The Loverboy leads the girl to believe he is their boyfriend, and loves her. Eventually, on the pretext of offering the girl a holiday, or possibly a job in another country, he lures her abroad, where the girl is forced into prostitution, together with other victims.
EXAMPLES THAT HAVE ATTRACTED INTERNATIONAL ATTENTION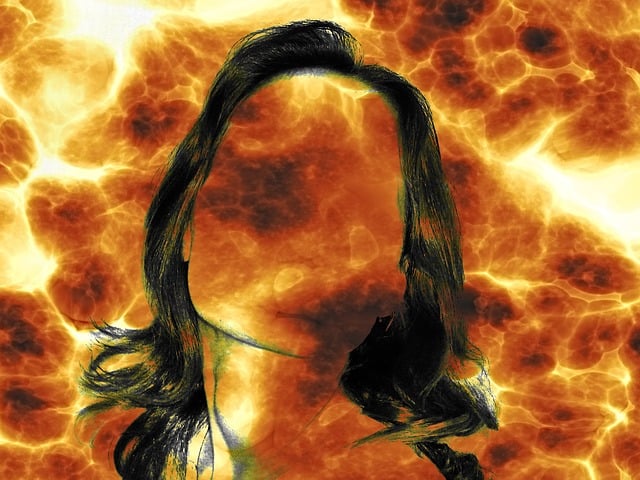 Romania's problems with human trafficking or violence against women and children are attracting increasing amounts of attention. This happened most recently in June of this year, when Andrew Tate was arrested for human trafficking and rape.
Tate is a people-hating Influencer. Together with accomplices, one a former policewoman, he was accused of having forced young women to take part in commercial sex videos. So far, there are said to be seven victims.
In 2019, it also became clear just how difficult it is for victims of sexual violence to get help, when a 15-year-old girl was kidnapped. After the kidnapper had raped her, she called the police several times to get help. By the time they finally stormed the rapist's home, however, he had already cut the girl's body up into pieces and burnt it.
REFUGEES FROM UKRAINE: A HIGH-RISK GROUP
Most human trafficking victims in Romania are Romanian citizens. Due to the Ukraine War, however, many Ukrainians have fled to Romania, where they run the risk of being fooled by human traffickers with false promises.
Dietmar Roller from Justice Mission Deutschland is also concerned about the risks refugees are facing. He says many refugees flee along routes where human traffickers are active, such as those passing through Romania and Bulgaria. He also describes the rising demand for children, who are sent abroad, where they are forced into prostitution or exploited for use in pornographic films.
Because children and young people are exposed to particularly high levels of risk, UNICEF has worked out Guidelines for them to refer to, together with partner organisations. These contain not just information about behaviour in analogue life – not to accept anything from strangers, for example – but also about online dangers, with human traffickers operating more and more on the internet.
Translated by Tim Lywood
#Romania #Prostitution #HumanTrafficking #Forced Labour #AgainstHumanTrafficking #EndExploitation #EndTrafficking #HopeForTheFuture #Austria