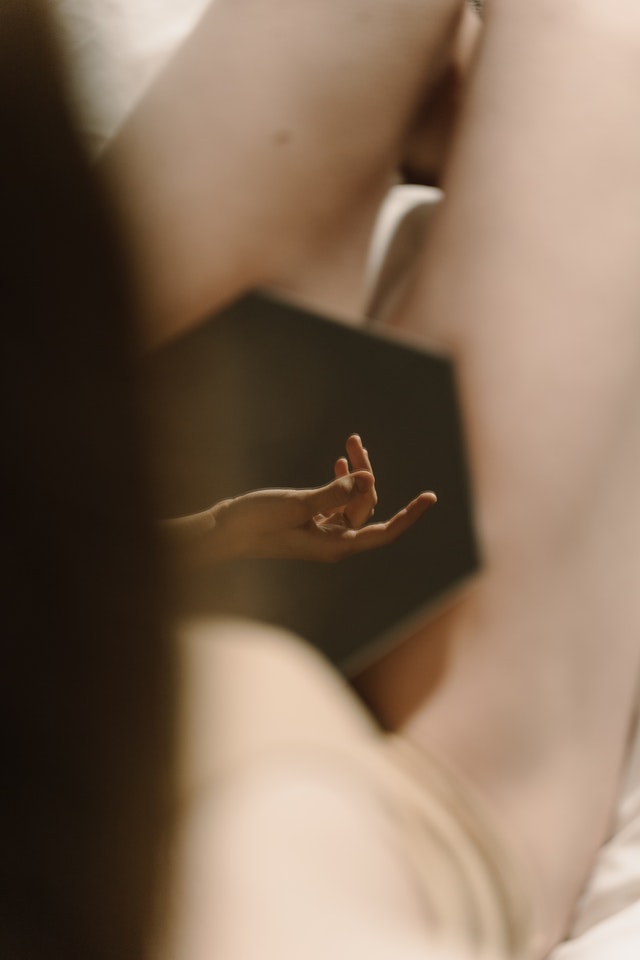 The Kyrgyz subsidiary of Radio Free Europe, Radio Azattyk, has investigated the tricks of the so-called "webcam industry" in the small and bitterly poor Central Asian country of Kyrgyzstan. Kyrgyzstan is one of the hotspots of this twilight-zone branch of the sex industry. The research and investigations of Radio Azattyk focusses primarily on the experiences of two young women, Mirim and Adschara. The two friends were repeatedly forced to endure blackmail, sexual coercion and the misuse of their personal data. Eventually, unable to bear the emotional torture any longer, Adschara took her own life.
ATTRACTIVE YOUNG WOMEN WANTED…
The two friends Mirim and Adschara had recently enrolled at university in the Kyrgyz capital, Bishkek, when they came across a tempting job offer. Adschara had found an ad on Instagram encouraging attractive young women to apply. "To begin with, this just meant we were replying to messages from customers online. We had to show them our underwear, and nothing else. We were offered good money for doing so", the 22-year-old Mirim tells Radio Free Europe. The two women began working at one of the dozens of webcam studios in Bishkek. They were asked to flirt with customers from around the world, undress in front of them, and time and time again, were prepared to perform sexual acts as well – for good money. "That first month, I earned about 1,000 dollars, and Adschara even more; she earned about 3,000 dollars. They also paid us well in the second month. But then our pay was suddenly reduced, and they only paid us about 600 dollars each." And that's when the problems began.
A SEXUAL PRODUCTION LINE – DRIVEN BY BLACKMAIL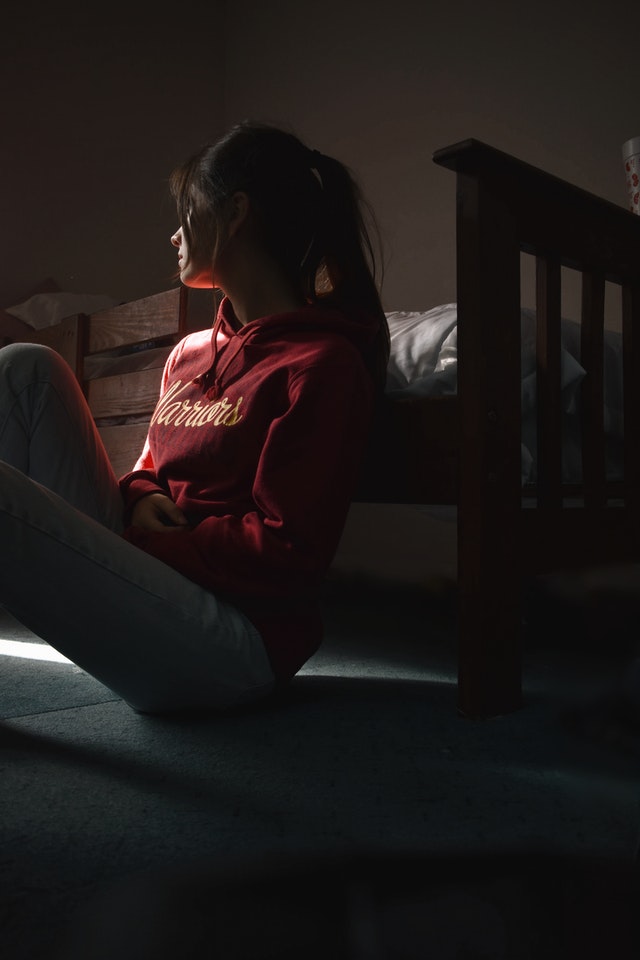 From that time onwards, the two friends increasingly found themselves being subjected to blackmail. They were told that recordings of them would be published, compromising them in front of their unsuspecting families, and were repeatedly forced into sex. Neither of the young women wanted to go to the police, fearing they would simply join forces with the studios. According to individual sources at Radio Free Europe, this situation is anything but a rarity in Kyrgyzstan. Victims of the webcam industry frequently find themselves being subjected to blackmail by the police as well, who also want to make money out of them. Globally, the webcam industry makes several billion dollars in profit every year. In the Central Asia region, Bishkek and the financial capital of Kazakhstan, Almaty, are viewed as the centres of the industry. Estimates suggest that in the small state of Kyrgyzstan alone, some 4,000 to 5,000 women work for various webcam pages on the internet. Some of these women work from home, where they receive "logistical support" from the studios, and occasionally money for the rent. Others, meanwhile, use the apartments that are rented by the studios themselves. Often, between 20 and 30 young women will be working simultaneously in just one building. In most cases, the women are paid for their food and board.
STUDIOS EXPLOIT WOMEN FINANCIALLY
One informant tells Radio Free Europe that while 30 girls are under contract at the studio he works in as a cameraman, only five of these are paid fairly. Moreover, he says, the young women only get a few hundred dollars a month for their services. "But we make about 2,000 dollars a week out of them." Other sources from Radio Free Europe confirm the studios pocket many times the girls' payment, around 50 to 70 percent on average. The studios focus on searching in rural regions when recruiting young women. They look for "inexperienced, naive" girls who are prepared to work for as little as a few hundred dollars. The representatives of the webcam industry have now begun extending their feelers towards Almaty and Moscow, and particularly the smaller towns surrounding them. Bishkek is simply too small, and it is becoming more and more difficult to find young women willing to work there.
COMPROMISING FOOTAGE SENT TO BOYFRIEND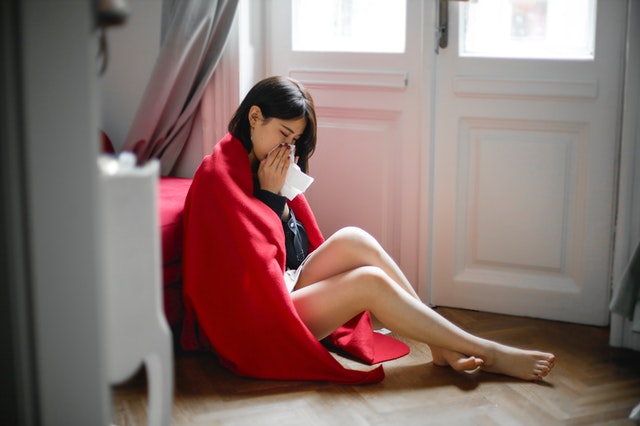 When Mirim and Adschara complain that their wages have been reduced after just two months, they are coarsely reprimanded. The webcam studio they work for threatens to publish their intimate videos and personal data. Adschara is even blackmailed by a female manager of the studio with the threat that she will send her videos to her boyfriend's telephone number. Adschara remains doggedly persistent, insisting: "She's not even got the number, she's just bluffing." But she's wrong. Somehow, the woman has downloaded all her contacts. Worse still: she sends several videos to her boyfriend over WhatsApp. This causes the couple to have a huge row, and eventually to split up. Adschara goes through emotional hell during this time, and as a result, the two friends lose touch "for a long time", until Mirim receives the message that Adschara has committed suicide by hanging herself. "Imagine that. She was only 19", Mirim says to Radio Free Europe.
LEGALISATION WOULD CERTAINLY BE A SOLUTION
The Kyrgyz police regularly report that they are carrying out raids at the "porn studios"; the girls themselves and cameramen usually walk away from these with small fines. In most cases, of course, the owners of the webcam studios are protected by their connections in the upper echelons of the police apparatus. Even though the Kyrgyz government dissolved the financial police in the spring of last year, delegating their responsibilities to the Interior Ministry and State Security Service, practically nothing has changed in the intervening time. Although the authorities have launched a number of criminal cases based on suspicion of blackmailing women in the webcam industry, the majority of the cases are settled out of court. In rare cases, payments of fines or prison sentences without probation are imposed. Nevertheless, many see legalisation and regulation of the webcam industry as a way out of the misery it causes. In that way, the women working in this branch of the industry would finally have the prospect of some protection.
FOR MANY, A QUESTION OF LIFE AND DEATH
For Mirim, the webcam industry is a service sector like any other. Those working in this branch of the industry should be protected against court hearings, sexual harassment and abuse under all circumstances. She points out that the work is a question of life and death for many women. "Many of the young women have sick parents, or children with mental and physical disabilities. They're reliant on money like a piece of bread," she says. On top of everything, they wouldn't do anything bad. "At the end of the day, they aren't stealing anything." As with most women in the webcam industry, of course, Mirim and Adschara's families and friends still do not know that they have been working in the webcam studios, or the suffering they have experienced there.
WANT TO KNOW MORE?
https://www.rferl.org/
https://www.szabadeuropa.hu/a/kirgizisztan-onlie-szexipar-sotet-oldal/31379749.html
https://rus.azattyq.org/
https://de.wikipedia.org/wiki/Kirgisistan