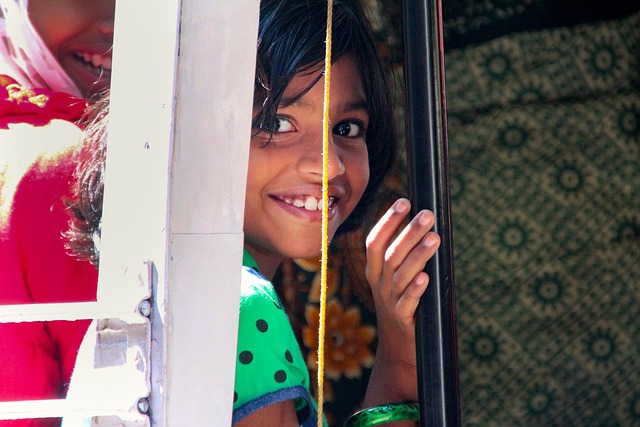 Victims of human trafficking often find it very difficult to exit the exploitative relationship in which they are trapped. Freedom business projects help trafficked persons to master this exit by offering them a new perspective. They ensure that they receive training and meaningful work, a social network and, if necessary, psychological support. Such projects or companies can be found in many countries around the world and we would like to introduce a few of them in this article.
WHAT DO FREEDOM BUSINESS PROJECTS ACHIEVE?
Global freedom business projects are an important initiative in supporting victims of human trafficking and prostitution. They work to improve the living conditions of victims and help them gain independence. In a previous article, we already presented a few of such projects in Europe; in this article, we get to know exciting projects from all over the world.
One of the most important aspects of these projects is to give people in prostitution or other exploitative working conditions a new job – a job for which they are professionally trained and fairly paid. The training takes place in a protected setting where those affected can develop their skills and talents at their own pace. Many need psychological help due to their traumatic experiences and this too is often provided by the freedom business projects.
Another important aspect is to bring awareness to human trafficking. In wealthy countries like Austria, people often forget that human trafficking is taking place here as well, and that victims are forced to work under horrific conditions. By informing the public and raising awareness, people can understand how these crimes work and what they can do to help.
FREEDOM BUSINESS PROJECTS FROM AROUND THE WORLD
SARI BARI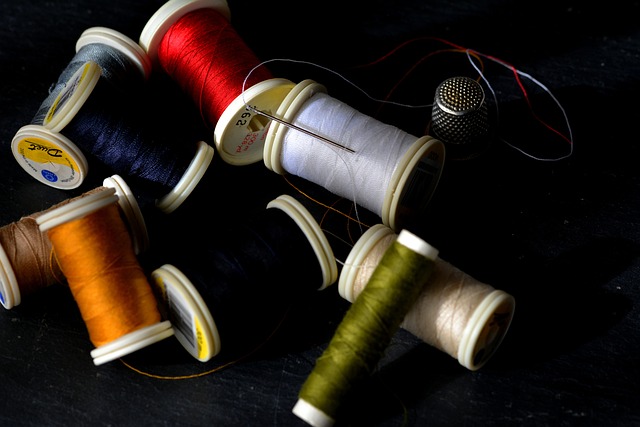 Sari Bari is a fashion company that employs women who have been exploited as prostitutes or are victims of human trafficking, or at risk of becoming such. These women are trained to make handmade kantha products from recycled sari fabrics. Kantha refers to an ancient artistic embroidery tradition. Home textiles, decorative pillows, scarves, saris and dresses, for example, are designed in this style. Sari Bari's workplace is a safe and loving environment where workers can learn, grow and build a new life for themselves and their families. Every purchase of a Sari Bari product is an investment in a woman's life, enabling her to receive training, financial support for her children's schooling, health insurance, and retirement benefits. This social business model was made possible through the collaboration of a for-profit company in India and a non-profit organization in the United States.
THISTLE FARMS
Thistle Farms was founded by Becca Stevens. The entrepreneur experienced a difficult childhood, being abused at the age of five. This traumatic experience led her, as an adult, to create a shelter for girls and women. In 1997, she opened the first house where 5 people could find shelter. But the women Stevens cared for were struggling to become financially independent because of their precarious pasts. That's why, together with volunteers and the residents of her shelter, she began making candles in the basement of a church. Thus, in 2001, the company Thistle Farms was born. In the meantime, it not only produces candles, but also sells cosmetics, bags, baby products and much more. This company is based in Nashville, Tennessee, where it offers numerous women not only jobs, but also a roof over their heads for the short or long term.
EYD CLOTHING
The fashion of this company is not only socially and environmentally responsible, but it also helps exploited and traumatized women find a better future. Eyd's motto is "Empower your Dressmaker". Although none of these women's stories are alike, the goal is the same. With every t-shirt purchased, you support the dressmakers in more ways than one. Eyd Clothing has many partner workshops and production partners – One workshop is located in India and one in Nepal, where the women are helped locally. In Mumbai, India jewelry is also produced and sold through Eyd. Even in Germany there is an integrative partner factory called Ritzi.
NIGHTLIGHT DESIGN
Another exciting freedom business project is NightLight Design in Thailand, which ensures decent employment and personal development opportunities for women who have escaped or have been threatened by prostitution or human trafficking. NightLight produces jewelry, ornaments, clothing and more. Each piece is handmade by the women. This work helps them break the cycle of exploitation, regain their dignity and feed their families.
WORLD FOR GOOD
Since the company World for Good was founded in 2019, it has been helping women escape violence and exploitation. The founder shares on their website that as an educated woman with a university degree, she too has been trafficked. She emphasizes that it can really affect anyone. Getting out of human trafficking cost her a lot of strength and her past continued to weigh on her for a long time. Under the slogan "Fabric bags that carry the weight of the world," World for Good not only protects women, but also the environment, because the bags are made from recycled materials.
THREE TREE COFFEE ROASTERS
Three Tree Coffee Roasters is based in the US state of Georgia and distributes – as the name suggests – fair-trade coffee. The coffee comes from Honduras, Peru and Ethiopia, where the company ensures that local coffee farmers and workers are not exploited.
MORE FREEDOM BUSINESSES
A list of all companies that are members of the Freedom Business Alliance is available here.
THE FREEDOM BUSINESS ALLIANCE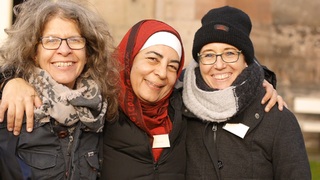 The Freedom Business Alliance (FBA) is an association of freedom business projects, which are referred to as members. Currently, the Freedom Business Alliance has over one hundred members in more than 28 countries around the world – and fortunately, the number is growing. Most of the projects mentioned above are part of the Freedom Business Alliance. So if you want to do good with your shopping, you can be sure that companies that are members of the FBA are good choices. Whether you are looking for clothing, jewelry, or cosmetics, you can always find a store whose products cannot be associated with human trafficking and exploitation, and are environmentally friendly and sustainable to boot.
Injustice and exploitation exist everywhere, regardless of how rich or poor a country is. Unfortunately, politics uses too few resources to counteract these problems and help the victims. Therefore, we need even more brave and committed people who create projects like Sari Bari, Eyd or NightLight and actively stand up for those affected. This way, at least some of them can make the exit and start a new life, free from exploitation and coercion.
Translated by Emily Schiffer
#FreedomBusinessProjects #HumanTrafficking #Exploitation #Prostitution #Exit #ExitAids #AgainstHumanTrafficking #GegenMenschenhandel #EndExploitation #EndTrafficking #HopeForTheFuture #Österreich