ACHIEVING MORE TOGETHER
Participate as a private person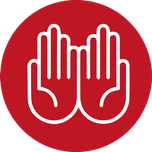 You could get involved by helping us in these areas:
Teaching German (A1/A2 or B1/B2)
Fundraising
Website content maintenance
Managing social media
Media/PR
Teaching sewing
Babysitting

Counseling (appropriate qualification needed)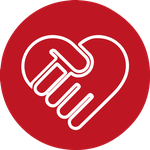 If you would like to support us periodically including giving more public voice to our cause, we would be pleased to welcome you as a member in our organization.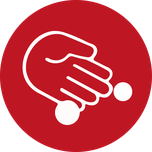 HOPE FOR THE FUTURE finances itself to a large extent through donations. Your donations flow directly to our care work to support women or men, wanting to get out of prostitution, to find their path into a new employment future.
HOPE FOR THE FUTURE
IBAN: AT72 2011 1826 6412 2100
BIC: GIBAATWWXXX
Your donation is tax deductible!
Reg. Nr. SO 12762
Your donation to Hope for the Future (Reg. No. SO 12762) is now tax-deductible!
You can claim your entire annual donations to Hope for the Future up to an amount of 10% of your previous year's income as special expenses with the Austrian tax authorities. Depending on  your income, you will then be eligible to be refunded part of the income or wage tax paid in the previous year (up to 50% of the donation amount).
Payment receipts, standing orders, direct debits and the donation receipts issued by HOPE FOR THE FUTURE can be used as evidence of payment.
Anonymous donations are not tax-deductible. First name, surname and date of birth (according to municipal records) are required on the donation receipt for identification.
We transmit your data to the tax authorities in an encrypted format.
Please use the following address send us your data:
Email: office@hopeforthefuture.at
Phone: +43 677 614 815 00
Mail: HOPE FOR THE FUTURE, z.H. Andrea Staudenherz, Badgasse 1-7 / 5/4, 1090 Vienna
Further information is available from the Federal Ministry of Finance (BMF)
A big THANK YOU from the entire HOPE FOR THE FUTURE team for your donation!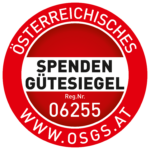 Find your unique piece now
and support the work of HOPE FOR THE FUTURE with your purchase.
All of our products are individually designed and handmade!
ARE YOU ANYWHERE NEAR VIENNA?
ORGANIZE A HOME PARTY AND PROVIDE WOMEN WITH HOPE FOR AN OCCUPATIONAL NEW BEGINNING!
Coffee hour, tea time, or simply a relaxed evening – chatting, exploring, selecting your favorite bags in a chill-out environment.Topped with a few snacks and some input about our projects in HOPE FOR THE FUTURE. And simply hanging out together.
It would be a pleasure for us to arrange such an event for you and your friends.
Inform your friends in a relaxed atmosphere and do good!
GET IN TOUCH:
ANDREA STAUDENHERZ +43 677 614 81500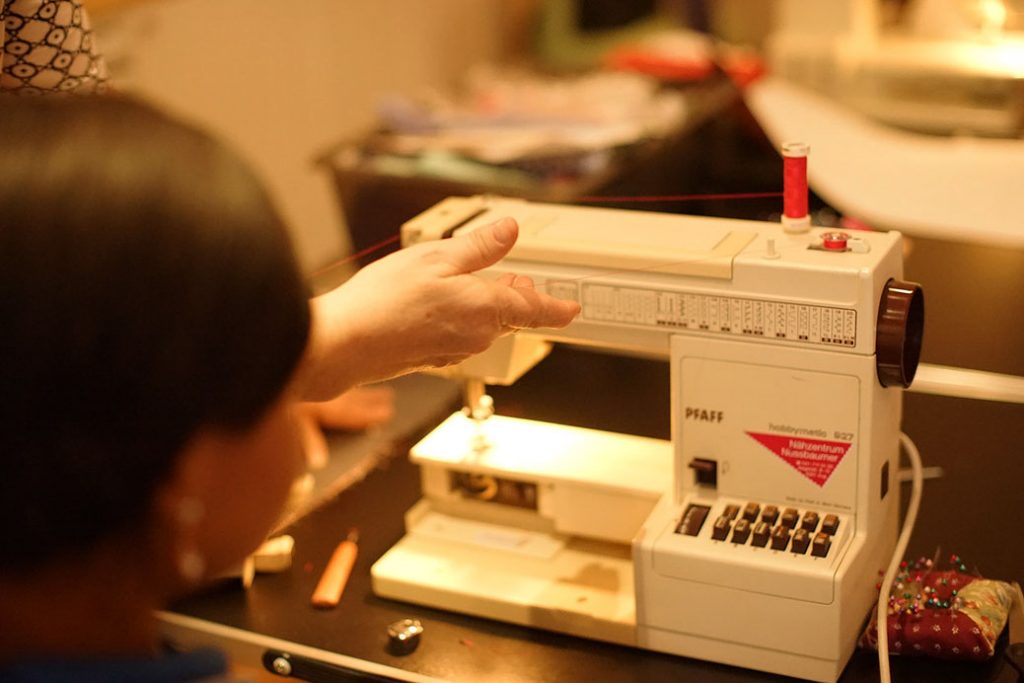 DONATION PROJECT ON IMPACTORY.ORG
We invite you to support our fundraising project for the long-term funding of our sewing workshops through Impactory.org
Furthermore, you could also try collect donations to support our project, e.g. using your birthday as a fundraising occasion. You can find out how this works here.